SCSCCI
Our Story
The city of St Cloud celebrates "small town life." The St. Cloud Senior Citizen Center continues this mission by building community through the coordination of high interest clubs, sponsoring special events, giving back to those who need our help and partnering with other adult activity groups such as the St Cloud Parks and Recreation and Shuffleboard Club.
For more information email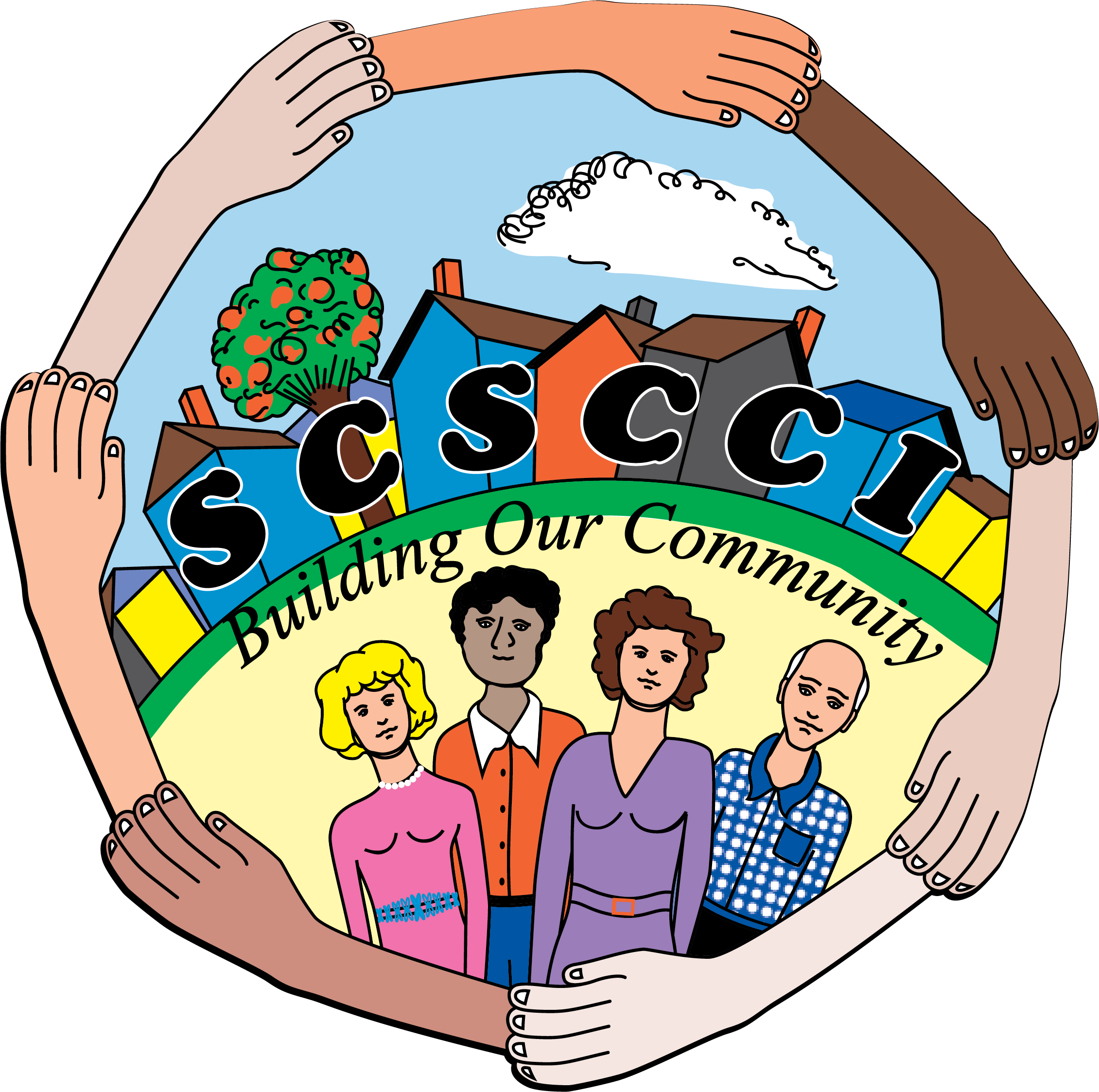 Our mission is to protect your safety
Social Distancing: Clubs are no longer required to limit the size of gatherings. However, it is important to have open spaces where members can socially distance if they choose to.
Healthy Hygiene Practices: Clubs will continue to encourage members to maintain good hand hygiene and have adequate supplies to support healthy hygiene behaviors, including hand sanitizer with at least 60 percent alcohol.


Contact Tracing: Although SCSCCI does not have a formal contact tracing protocol, clubs continue to maintain an accurate and up to date list of participants and their contact information.
All members are required to sign the St Cloud City's Adult Program Participant Indemnification/Hold Harmless form along with the City of St. Cloud COVID-19 waiver.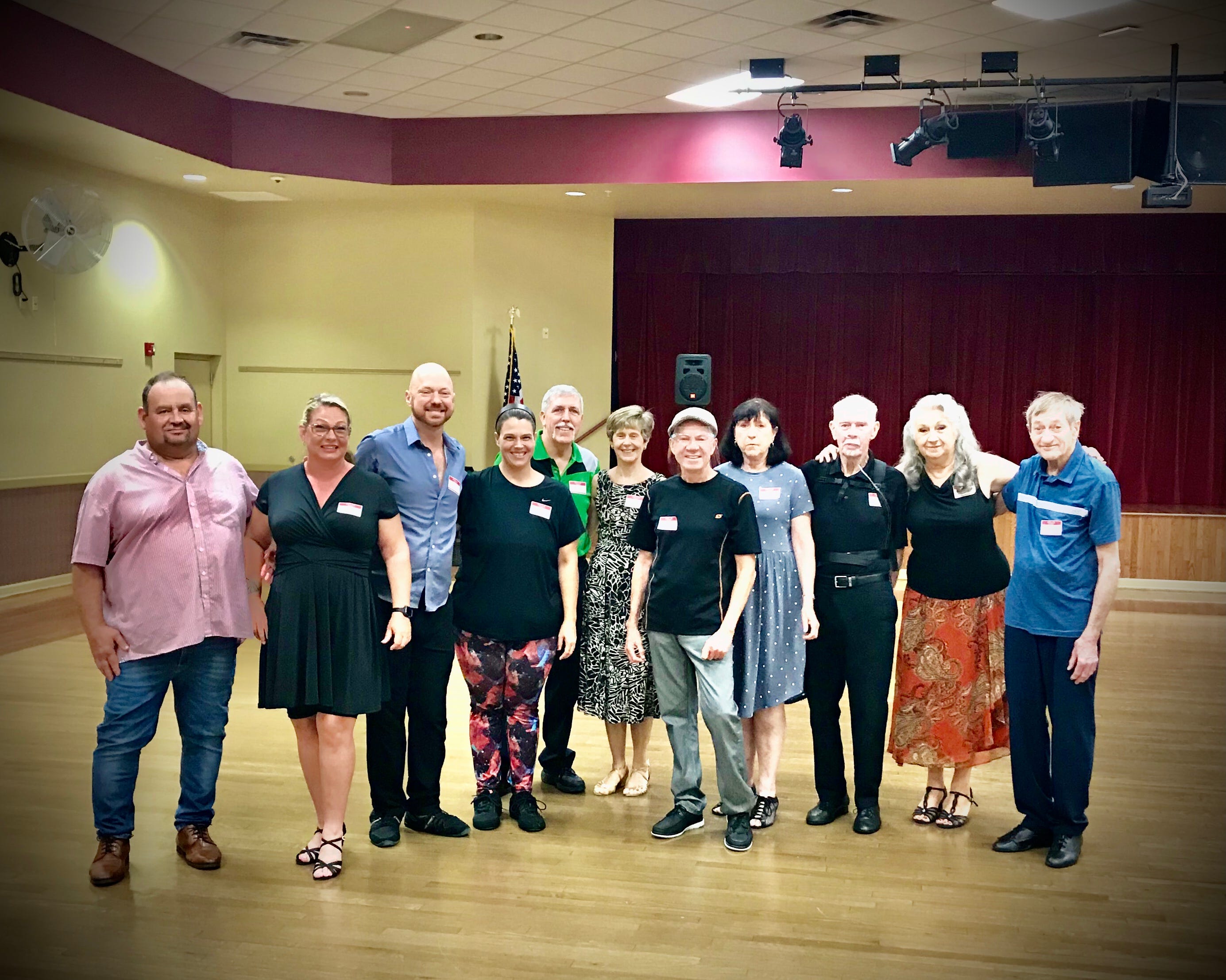 Giving Back
The SCSCCI organization is committed to giving back to the community. This year in addition to the charity work done by individual clubs, SCSCCI donated to the Ukrainian Humanitarian Effort.
Building the Community

It's easy to do great work when you believe in what you do. That's why we're committed to helping St Cloud adults, like you, every day.
"If you want to go quickly, go alone. If you want to go far, go together."
– African Proverb
SCSCCI celebrates!
in 2021-2022 individual clubs hosted holiday parties while the greater SCSCCI organization sponsored annual events such as:
Pat Rudd's 100th Birthday
St Cloud's Got Talent
Christmas Concert
New Year's Eve Party
Tuesday Night Music Series (January through March)
Member's Meet & Greet BBQ
Saturday Night Dances