SCSCCI
Our Story
The city of St Cloud celebrates "small town life." The St Cloud Senior Citizen Center continues this mission by building community through the coordination of high interest clubs, sponsoring special events, giving back to those who need our help and partnering with other adult activity groups such as the Shuffleboard Club.
For more information email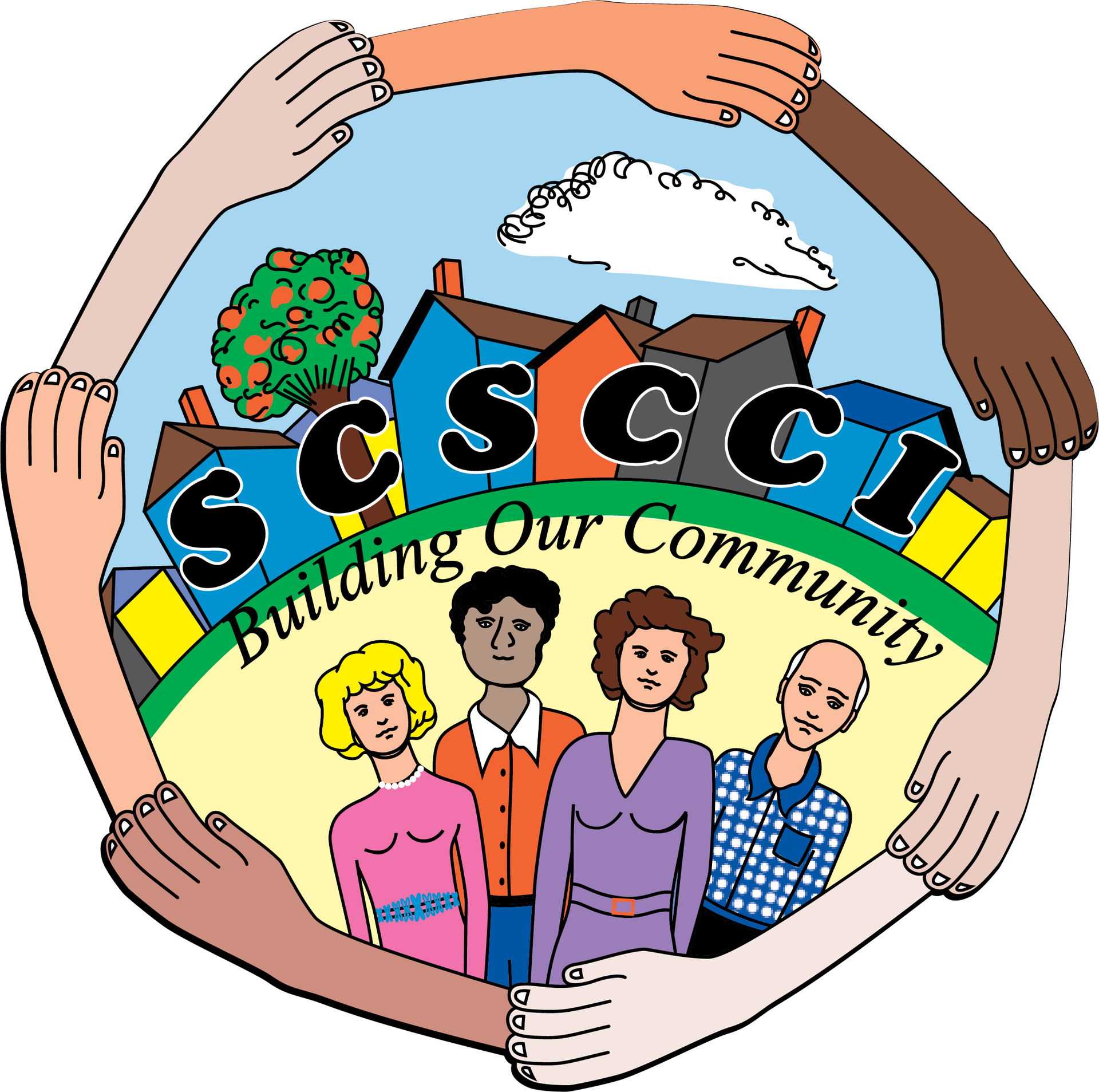 SCSCCI Meet and Greet February 29, 2020
Our very own SCSCCI Sandhill Crane Preservation Society was present at the Meet and Greet. They are dedicated to raising awareness about the need to protect our official St Cloud City Bird:
Don't feed; Don't harass; and Don't harm.
For more information contact: Jeanie Donohue 407-738-7001
Crafty Ladies...not just for ladies anymore! Their new name is the "Community Crafters."
Let's Dance!!


"I do not try to dance better than anyone else. I only try to to dance better than myself." Mikhail Baryshnikov
Our members are so dedicated that they just can't stop! Check out the Community Crafters page to see what they have been up to. Go crafters!
Our Meet and Greet Potluck was a time to visit with old friends and make new friends.
"Friendship is born at that moment when one person says to another, 'What! You too? I thought I was the only one." – C.S. Lewis
Giving Back
The SCSCCI organization is committed to giving back to the community. This year in addition to the charity work done by individual clubs, SCSCCI donated to community organizations:
The SCSCCI 2020 Queen, Jane Krusnoski, presented a check to Kelli Pharo , Chief of Operations, at the Therapeutic Equestrian Center.
The 2019 Queen, Audrey Snyder, walked 500 hundred miles to raise funds for ultrasound equipment that will be donated to a local clinic. SCSCCI contributed $500 to her mission.
President Maurice Doyle presented a cash gift to the St Cloud Food Pantry.
Building the Community

It's easy to do great work when you believe in what you do. That's why we're committed to helping St Cloud adults, like you, every day.
"If you want to go quickly, go alone. If you want to go far, go together."
– African Proverb
SCSCCI celebrates!
in 2020 individual clubs hosted holiday parties while the greater SCSCCI organization sponsored annual events such as:
Queen's Contest and Christmas Ball (postponed)
Christmas Eve Karaoke
New Year's Eve Dinner Dance
Irish Music Concert (postponed)
Valentine's Dance
February Member's Meet & Greet
Tuesday Night Music (January through March)
Monday Night Social Dance
Saturday Night Karaoke