Potluck Karaoke in June
June 6th, 13th, and 27th, 2023
Tuesday nights are a special time for fellowship.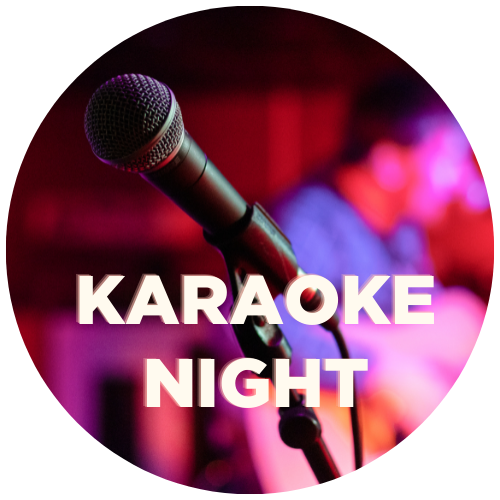 Osceola Community Orchestra
Patriotic Concert
June 20, 2023
7:00pm
St Cloud Community Center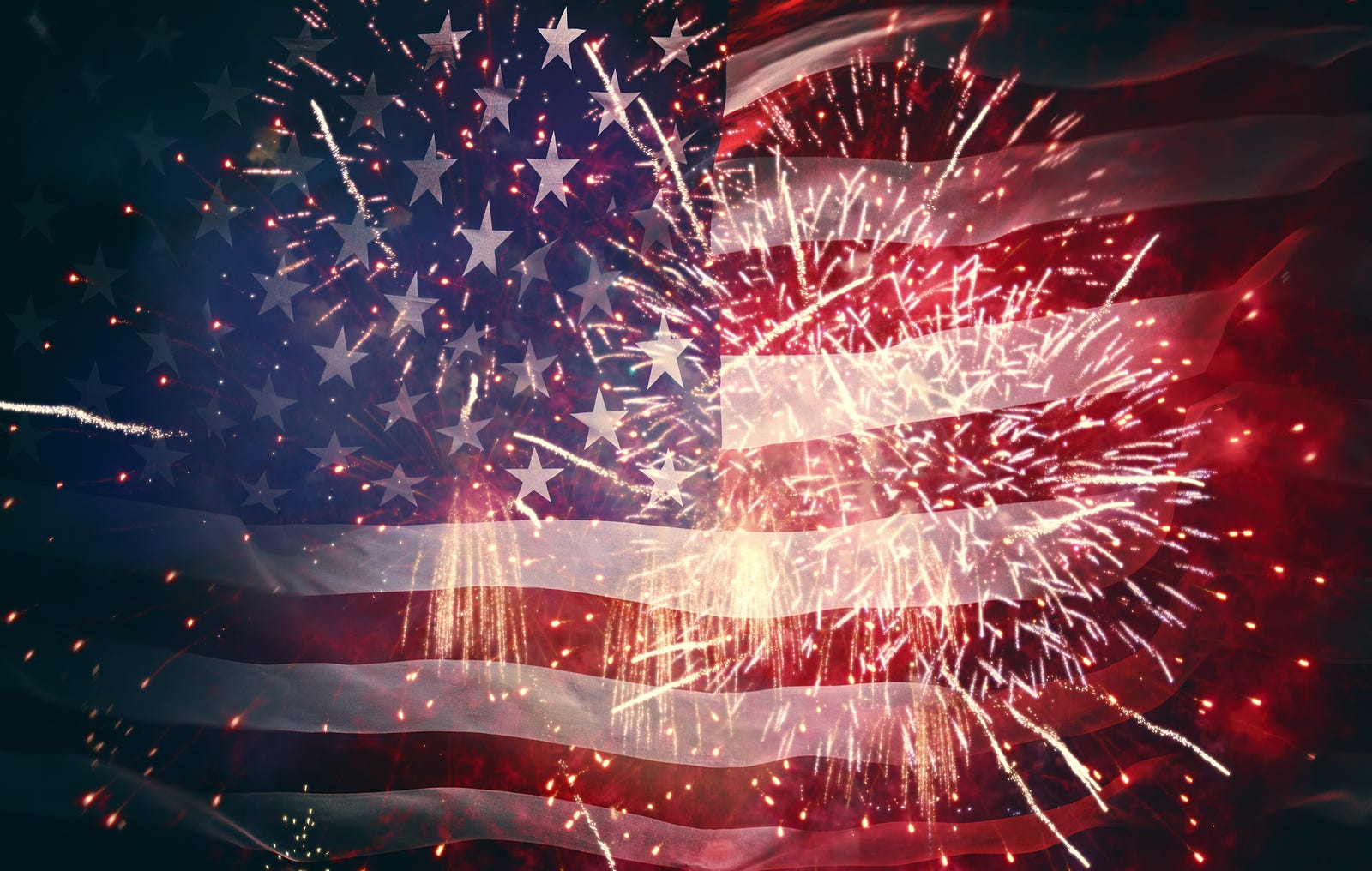 For specific club information go to their page or use the club contact listed below.
Contact: Donna Dalelio
407-288-3069
Community Crafters will meet Wednesday from 1-4:00 PM in the Cypress Room of the Community Center
Contact: Tom Barrow
407-957-5309

Friday Night Music will meet Friday from 6:30- 9:00 PM in the Magnolia Room of the Community Center.


Contact: Cathy Lewis
407-361-2859
The orchestra welcomes musicians of all ages to this fun musical group. The orchestra will meet on Monday from 6:00-9:00 at the Community Center.
osceolaorchestra@gmail.com
Sherry Woods
321-624-7821
Fun 2B Fit will meet Monday, Wednesday and Friday 8:30-9:30AM in the Magnolia Room at the Community Center
Suezette Wollessen
407-498-0514
407-973-3012
2nd Saturday meets 11:00-2:00PM in the Cypress Room of the Community Center.
T.O.P.S.
Contact: Ruth Upthegrove
509-690-0983
Community House
Wednesday 9:00 - noon
Sons and Daughters of Italy
Bob Cardaci 774-406-7037
Community Center-Cypress Room
7:00-9:00pm 3rd Tuesday


Kathy Sanderson
978-502-0486
Patchers of Time meet Tuesday from 8:00 - 8:00PM, 2nd and 4th Friday from 11:00-4:00PM and the 2nd Saturday from 9:00AM to 5:00PM in the Community House.