Before we plan any events we must ensure your safe participation. Please read the safety policy that will guide our reopening.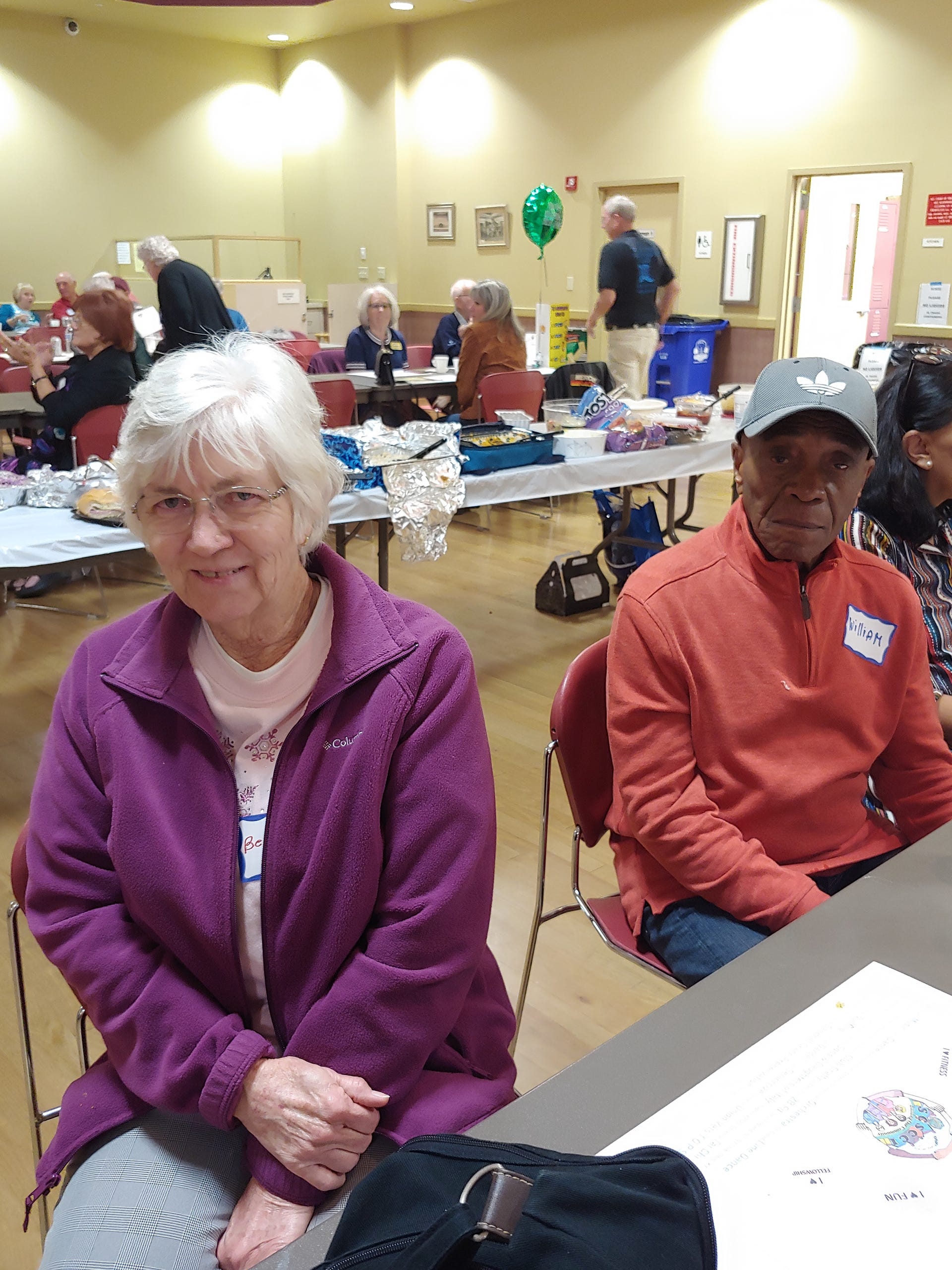 Our mission is to protect your safety
It has been 10 months since SCSCCI closed its programming to protect members during this COVID 19 pandemic. We have missed our clubs and opportunities for fellowship. The Executive Board (past and present) is making plans to reopen, we are starting small. The safety of our members is first and and foremost in our thinking.
SCSCCI COVID-19 Safety Plan for Reopening (date to be determined)
PROMOTE SOCIAL DISTANCING
SCSCCI has taken steps to limit the size of gatherings in accordance with the guidance and directives of state and local authorities.
We will provide physical guides, such as tape on floors and signs on walls, to ensure that members remain at least 6 - 10 feet apart.
PROMOTE HEALTHY HYGIENE PRACTICES
Clubs will encourage members to maintain good hand hygiene by ensuring adequate supplies to support healthy hygiene behaviors, including hand sanitizer with at least 60 percent alcohol, tissues, and no-touch trash cans.
signs will be posted on how to stop the spread of COVID-19 and how to promote everyday protective measures.
Members will be required to wear masks in the buildings except when the physical activity inhibits their use.
Clubs will take steps to minimize sharing of materials and other items and intensify cleaning and disinfection.
FOOD SAFETY
SCSCCI will avoid buffet or family-style meals. Specifically, no potluck food is to be offered at any event
Clubs may consider pre-packaged options.
Individuals may "brown bag" it.
ASSURANCE
The City's Adult Program Participant Indemnification/Hold Harmless form will be signed by each participant when they arrive at the facility the first time.
Want to know more?
SCSCCI is more than a group of clubs. We are groups that have banded together to create a unified commitment of fellowship and service to the greater St Cloud community. Just as our orchestra brings senior and junior musicians together to help celebrate though music; our clubs bring people together to learn new a new skill or make a new friend.
The SCSCCI organization is committed to giving back to the community. This year in addition to the charity work done by individual clubs, SCSCCI donated to community organizations:
The SCSCCI 2020 Queen, Jane Krusnoski, presented a check to Kelli Pharo , Chief of Operations, at the Therapeutic Equestrian Center.
The 2019 Queen, Audrey Snyder, walked 500 hundred miles to raise funds for ultrasound equipment that will be donated to a local clinic. SCSCCI contributed $500 to her mission.
President Maurice Doyle presented a cash gift to the St Cloud Food Pantry.
It's easy to do great work when you believe in what you do. That's why we're committed to helping St Cloud adults, like you, every day.
"If you want to go quickly, go alone. If you want to go far, go together." – African Proverb
SCSCCI celebrates! in 2020 Individual clubs hosted holiday parties while the greater SCSCCI organization sponsored annual events such as:
Queen's Contest and Christmas Ball (Postponed)
Christmas Eve Karaoke
New Year's Eve Dinner Dance
Irish Music Concert (Postponed)
Valentine's Dance
February Member's Meet & Greet
Tuesday Night Music (January through March)
Monday Night Social Dance
Saturday Night Karaoke