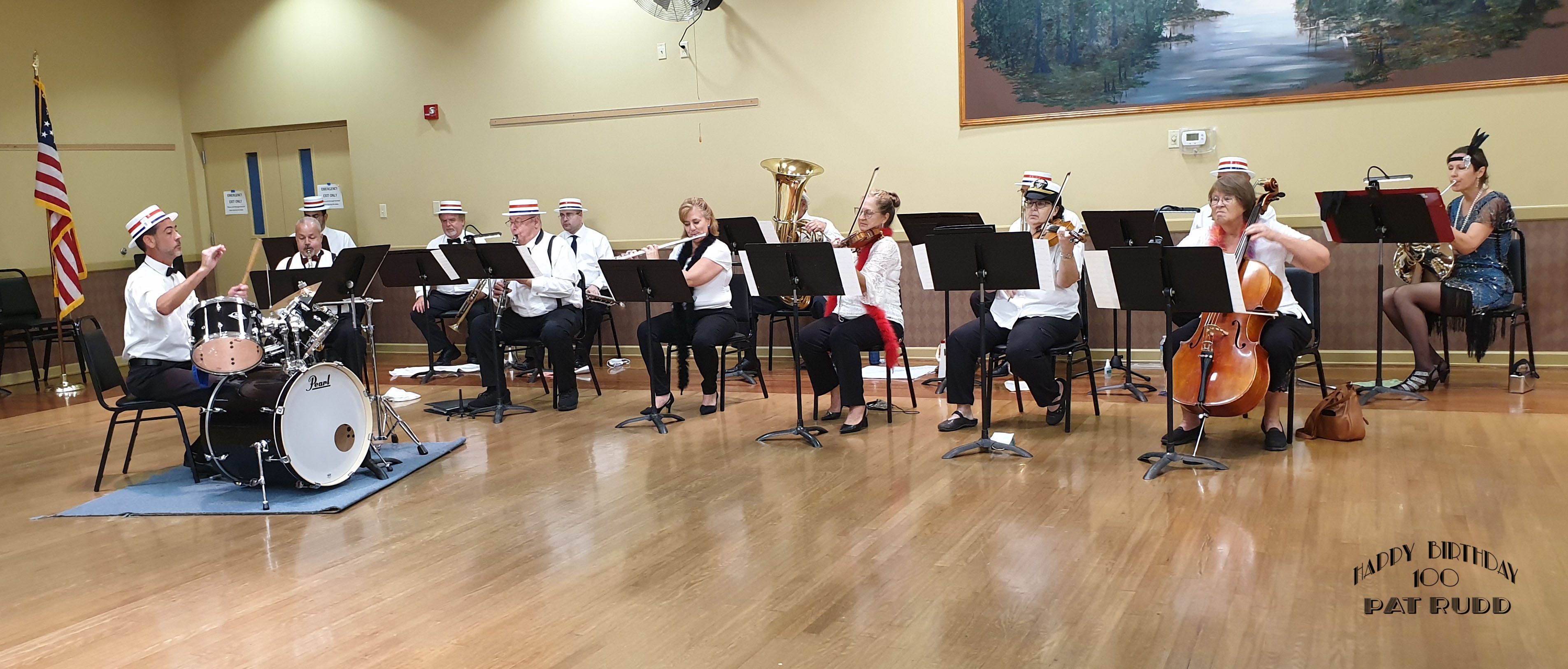 Osceola Community Orchestra
The Osceola Community Orchestra (OCO) is a non-profit, all volunteer, group of musicians of all ages. The orchestra rehearses on Monday evenings at the St. Cloud Community Center, 3101 17th Street. There are no dues or tryouts. All are welcome. Members must provide their own instruments, and be able to read music.
Contact: Cathy Lewis at
Osceola Community Orchestra
Patriotic Concert
June 20, 2023
7:00pm
St Cloud Community Center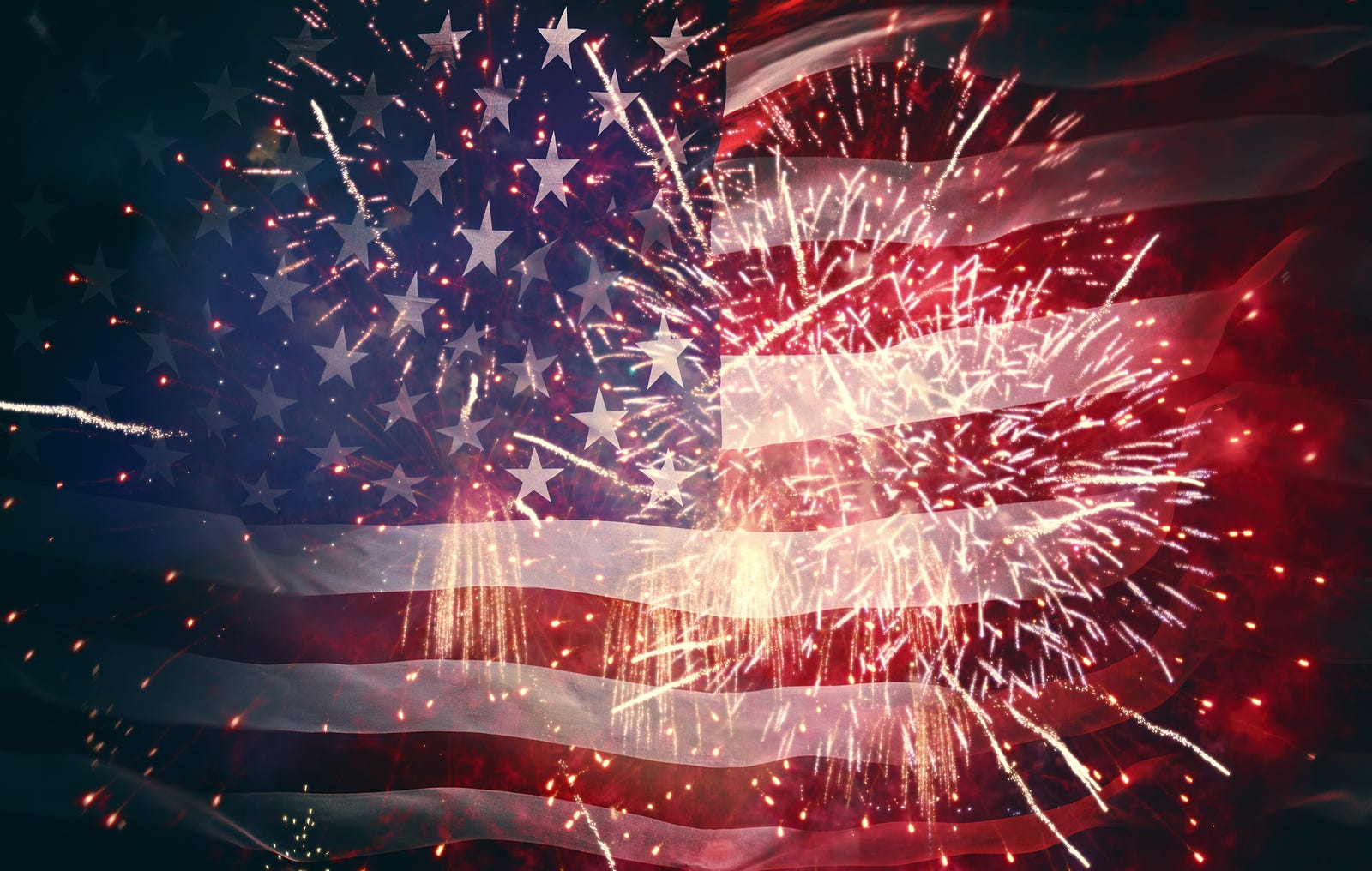 Cabaret Night in the "Cloud"
The Osceola Community Orchestra is always a special treat. Thank you to all of the performers who made this season, especially the April 28th Cabaret Night a huge success.
Another season, another reason, to be a part of OCO. Are you a musician?
Contact: Cathy Lewis at 407-361-2859 [email protected]
OCO thanks the Harmony High School student musicians who join them to create memorable music.
OCO thanks the many volunteers who make each concert special. Thank you John Dutt for managing the sound and lights.
OCO appreciates the generous donations offered to support our local orchestra.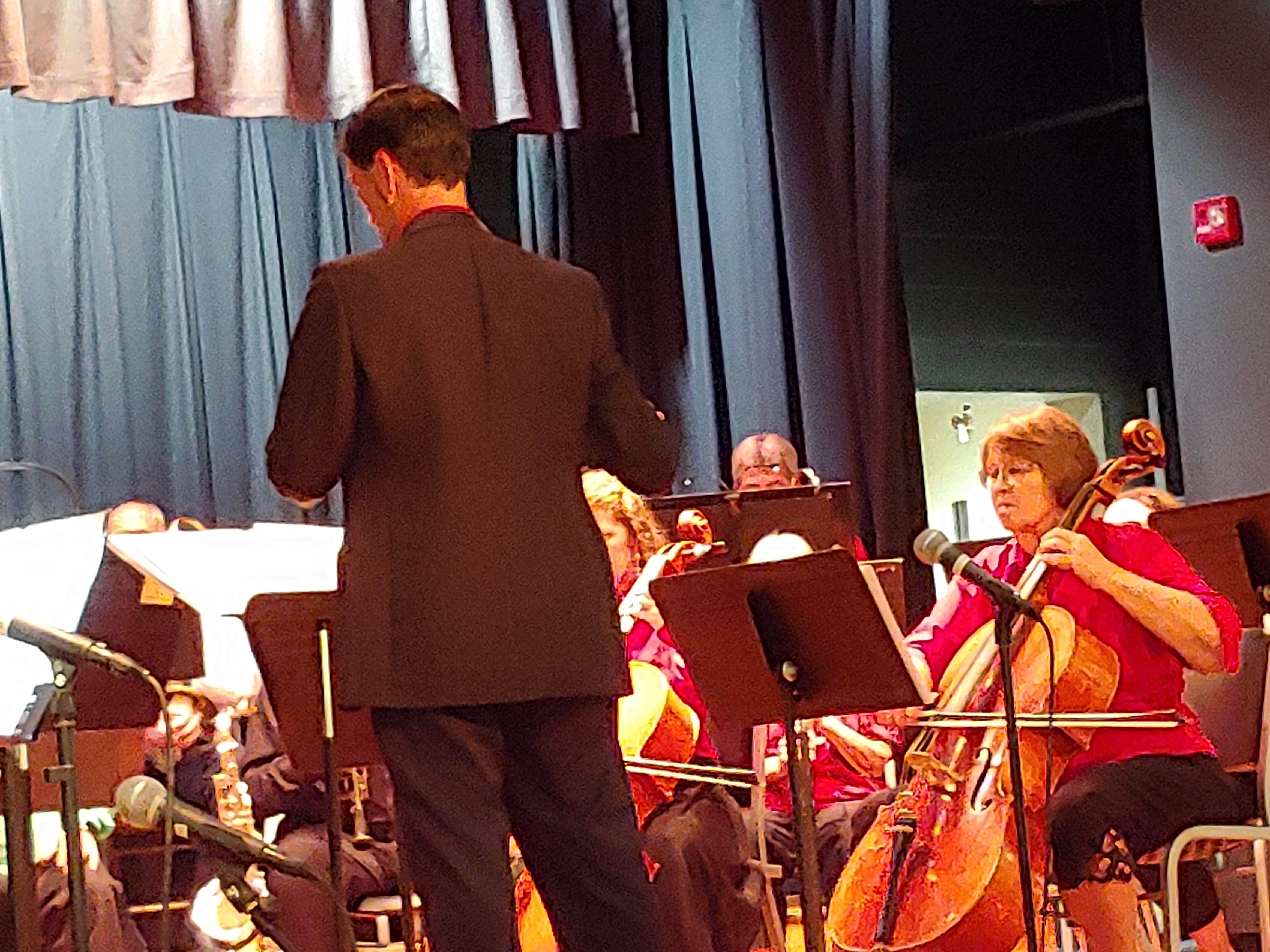 Osceola Community Orchestra